Our New Library
The pictures below show how our library has been transformed. The library is open for parents and children to visit four days a week after school. The author, Tom Palmer, opened our new library and signed copies of some of his books during Kirklees Learning Week.
Click here to see some pictures of Tom's visit.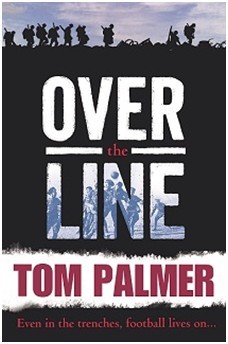 Click here to find out about some of the reading activities we are involved with.