Year 4
We use the Cornerstones Curriculum Resources to support our teaching and learning in the non-core subjects. Please click on the link below to see some of the Year 4 resources.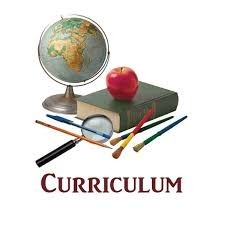 2019-20
2018-19
Year 4 Cornerstones Curriculum
Autumn Half Term 2 - Traders and Raiders
Spring Half Term 1 - Digest This!
Summer Half Term 1 - Blue Abyss